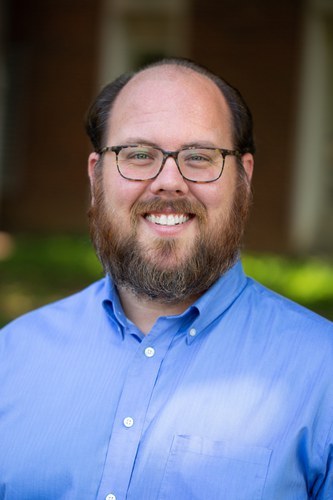 325 Huck Life Sciences Building
University Park
,
PA
16802
Areas of Expertise
Metabolomics
Natural Product Chemistry
Bioinformatics
Antimicrobial Drug Discovery
Ethnobotany and Indigenous Knowledge
Plant-associated Microbiomes
Botanical Dietary Supplements
Toxicology
The Kellogg Lab promotes a transdisciplinary approach to research, integrating analytical metabolomics, chemical biology, natural products chemistry, molecular biology, and ethnobotany to characterize bioactive natural products (metabolites) that interface with therapeutic targets to modulate human, plant, and animal health. We pursue ethnobotanical collaborations to discover new plant chemistry, and study botanical and environmental microbiomes and fungi for antimicrobial metabolites. Our lab uses a concerted approach, combining field screening, analytical metabolomics and bioinformatics with advanced analytical techniques, multi-platform chromatographic separations, isolation of lead compounds, and detailed structural and biological analysis to characterize active constituents as well as elucidate the mechanistic pathways of action. We also work to develop new bioanalytical and computational tools to expand the analytical capabilities of metabolomic analyses in chemistry, infectious disease biology, and ecology. Lead projects currently underway include examination of the phyllosphere for antimicrobial compounds; volatile metabolomics to elucidate bacterial-fungal interactions in the soil environment; and gut homeostasis and microbiome metabolism of dietary plants.