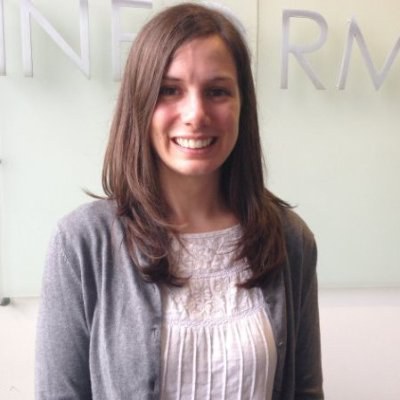 Molly

Hall

,

Ph.D., M.S.
Assistant Professor
Dr. Frances Keesler Graham Early Career Professor
Veterinary and Biomedical Sciences
College of Agricultural Sciences
Huck Institutes of the Life Sciences
512A Wartik Lab
University Park
,
PA
16802
Areas of Expertise
Genomics
Human Genetics
Exposome
Genetic Interactions (Epistasis)
Gene-Environment Interactions
Complex Disease
Precision Medicine
Biomedical Informatics
Metabolomics
Education
Postdoctoral Fellowship - University of Pennsylvania School of Medicine
PhD - Penn State University, Biochemistry & Molecular Biology
MS - Columbia University, Neuroscience & Education
BS - Cornell University, Human Development
Research:
The Hall Lab is focused on building tools to elucidate the complex genetic and environmental underpinnings of human disease. We integrate genetic (genotype, sequence, structural variation) and exposure (derived from surveys and metabolomics methods) big data to predict disease status. The ultimate goals of this work are to 1) enrich our understanding of the complex mechanisms that lead to common disease and 2) provide methods to identify those most at risk of disease (based on their genetic and exposure backgrounds) in a clinical setting.
 Select Publications:
Hall MA, Moore JH, Ritchie MD (2016) Embracing complex associations in common traits: Critical considerations for precision medicine. Trends in Genetics: 32, 470-484
Hall MA, Verma SS, Wallace J, Lucas A, et al. (2015) Biology-driven gene-gene interaction analysis of age-related cataract in the eMERGE Network. Genetic Epidemiology: 39 376-384
Hall MA, Verma A, Brown-Gentry KD, Goodloe R, et al. (2014) Detection of pleiotropy through and phenome-wide association study (PheWAS) of epidemiologic data as part of the Environmental Architecture for Genes Linked to Environment (EAGLE) study. PLoS Genetics: 10.
Hall MA, Dudek SM, Goodloe R, Crawford DC, Pendergrass SA, et al. (2014) Environment-wide association study (EWAS) for type 2 diabetes in the Marshfield Personalized Medicine Research Project Biobank. Pac Symp Biocomput: 200-211