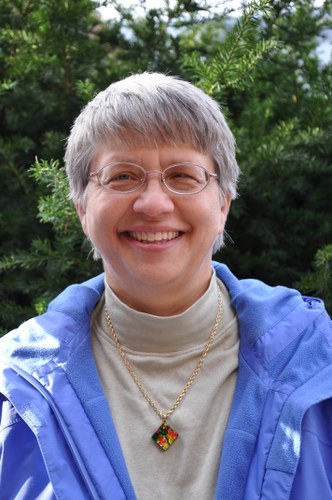 Mary

J.

Kennett

,

DVM, Ph.D., Diplomate ACLAM
Professor Emeritus
Director, Animal Resource Program
101 Centralized Biological Lab
University Park
,
PA
16802
Areas of Expertise
comparative medicine
animal models
infectious disease and biocontainment
rodent pathology
animal behavior
laboratory animal resource management
veterinary medicine
Education
Residency Training, Comparative Medicine, University of Missouri-Columbia
PhD, Pathobiology, University of Missouri-Columbia
MS, Biology, Walla Walla College
DVM, Washington State University
BS, Veterinary Science, Washington State University
Graduate Programs
Molecular Cellular Integrative Biosciences (MCIBS)
Research
My primary research interest is the pathogenesis of infectious disease; most specifically, virulence factors involved in initial colonization of the host and mucosal immune responses. Current efforts are directed toward pathology, and the identification and characterization of virulence factors of Bordetella bronchiseptica , and B. pertussis. We are studying the host immune response to Bordetella infections in transgenic and immunocompromised mice in order to better understand the pathogenesis of respiratory infections and the specific immune responses that are effective in clearance of bacteria from the upper and lower respiratory tract.
In addition, my interests include laboratory animal resource management, comparative medicine, animal behavior and well being, and the preventative and clinical veterinary care of research animals.