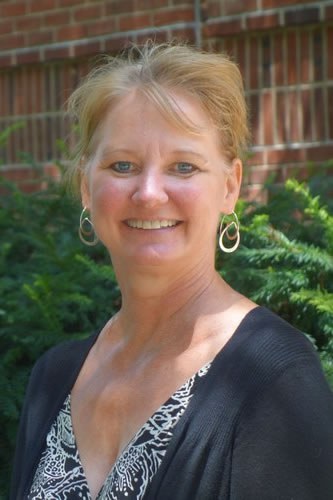 Pamela

A.

Hankey Giblin

,

Ph.D.
Professor of Immunology
Immunology and Infectious Disease Undergraduate Advisor
204 AVBS Building
Shortlidge Road
University Park
,
PA
16802
Areas of Expertise
Regulation of innate immunity, hematopoiesis and cellular transformation by receptor tyrosine kinases.
Education
B.S., Nutrition Science, The Pennsylvania State University
Ph.D., Genetics, The George Washington University
Postdoctoral training, Samuel Lunenfeld Research Institute, Mount Sinai Hospital, Toronto University
Graduate Programs
Immunology and Infectious Disease Emphasis Area, MCIBS
Teaching Areas
Molecular immunology, signalling, macrophage biology
Research
My laboratory studies the role of receptor tyrosine kinases in normal physiology and disease progression and the downstream signals that mediate these responses in vitro and in vivo. More specifically, we study the murine Stk receptor tyrosine kinase and its function in macrophage regulation and inflammation and in leukemic development. We have also taken advantages of differences in the Stk receptor and its human homologue, Ron, to further understand mechanisms of regulation of receptor tyrosine kinases.